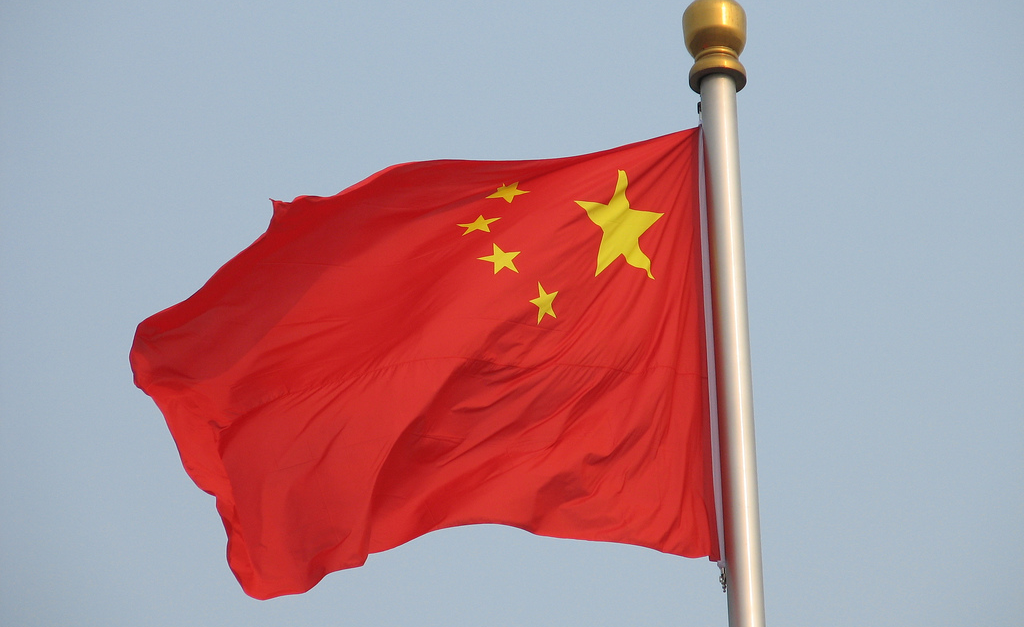 Luanda — The business volume between Angola and China surpassed last year the USD 26 billion figure, however, the Asian country?s authorities predict an increase soon of such value, given the intensity of the bilateral relations.
The information was given last Friday, in Luanda, by the Chinese ambassador to Angola, Cui Aimim, at the end of a meeting with the Speaker of the Angolan National Assembly, Fernando da Piedade Dias dos Santos.
According to the Chinese diplomat, the bilateral co-operation is growing every day, including in the parliamentary domain in which the two states have frequent contacts.
Angola is the main partner of China in the African continent, with the bilateral trade growing rapidly in the past few years. However, the commercial relationship is still too much focussed on crude-oil.
According to Cui Aimim, whose diplomatic mission to this African country is nearing its end, the trend in the coming times will be to diversify the commercial exchanges, with emphasis on agriculture.
"We'll expand the trade to other goods, such as cassava flour, tropical fruit juices, mineral products besides oil", emphasised the Chinese diplomat.
Cui Aimim ends his mission to Angola after just over three years of diplomatic work for his country.